Connect with your creative consciousness and discover a new path to sexual empowerment, radical self love and ecstasy. This practice is for anyone who is curious to discover ways to transform negative self talk, old beliefs, and thinking patterns; those who want to stimulate and awaken sexual/creative energy, orgasmic delight and higher states of consciousness; and for those who want to connect deeper and more authentically to parts of the self, source and others. This guided breath work is for all experience levels and is open to consenting adults of all sexualities, gender expressions, size, colour, age and ability.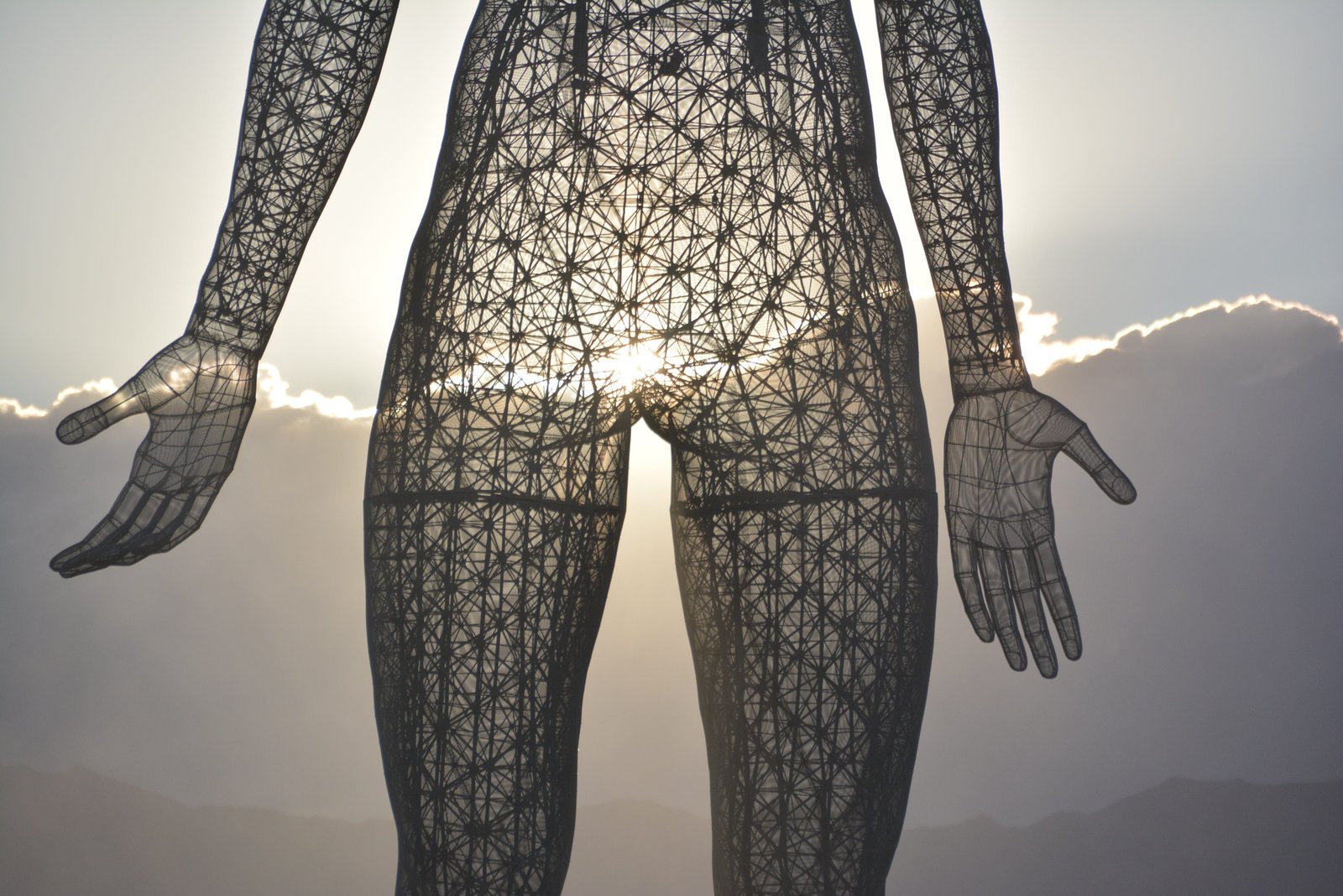 Book your group with Raynefyre for a one hour Intro to Orgasmic Breath Journey. They offer sessions for groups of 12 or less. Pricing varies by size and travel expenses.
25% discount for LGBTQ+ centred groups and private sessions.
Private one on one breath journeys available in person or via Skype
Interested in co-creating a full day experience? Do you have a group larger than 12? Would you like to host Raynefyre at your private event? Email: love@raynefyre.ca